On the occasion of the UNESCO World Conference "Internet for Trust – Towards Guidelines for Regulating Digital Platforms for Information as a Public Good", a joint declaration of the networks of regulators was adopted on 23 February 2023.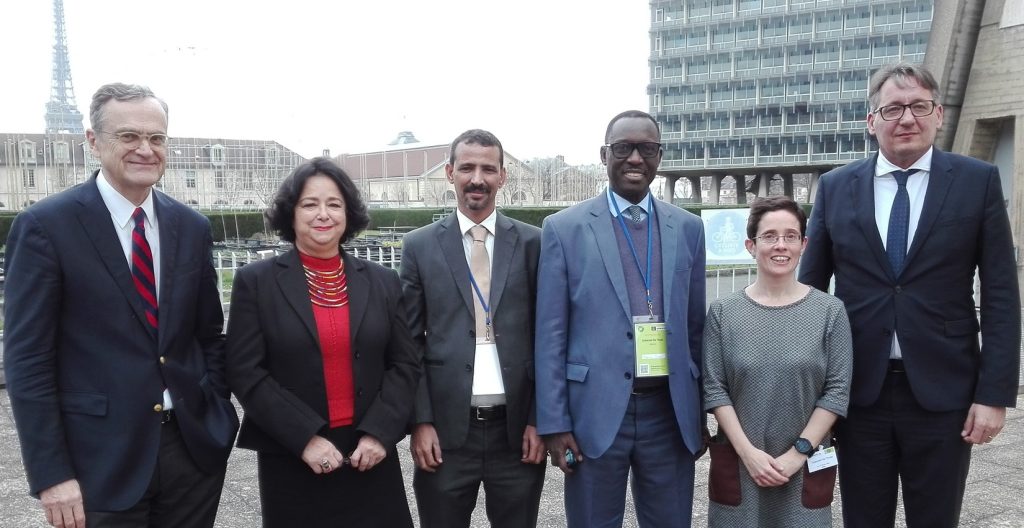 The African Communication Regulation Authorities Network (ACRAN), the European Regulators Group for Audiovisual Media Services (ERGA), the Global Online Safety Regulators Network (GOSRN), the Platform of Ibero-American Audiovisual Regulators (PRAI), the Francophone Network of Media Regulators (REFRAM) and the MNRA are involved.
Supporting UNESCO approach and objectives in the digital environment, the declaration reaffirms in particular the support of networks of regulators and online safety for an independent system of online content regulation, guaranteeing freedom of expression, while ensuring the protection of democracy and other human rights.
The networks of regulators emphasize in particular their will to develop coherent regulatory systems in all regions of the world in order to better meet these objectives while minimizing the fragmentation of the digital space. They affirm their willingness to contribute to the creation and animation of a global, common and multi-stakeholder space for debate and sharing of best practices in the regulation of digital platforms.
Developed through a multi-stakeholder consultative process, the global regulatory framework proposed by UNESCO is scheduled to be released on World Press Freedom Day on 5 May 2023.
In an article published on 23 February 2023, UNESCO welcomed this initiative.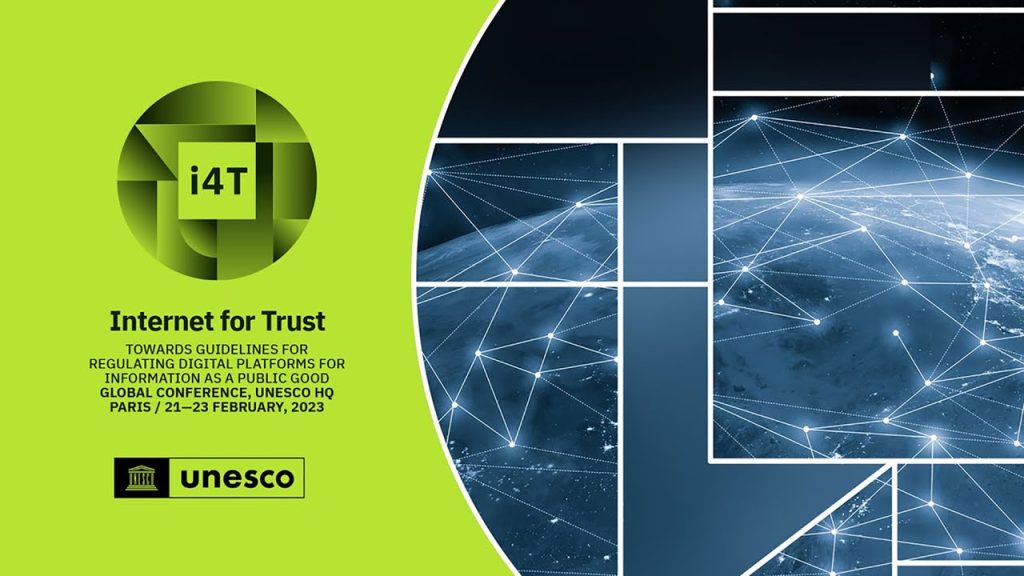 ---
Download links:
Statement UNESCO Global Conference (en)
Déclaration UNESCO Conférence mondiale (fr)